Posted on 19 July 2018
Welcome to the start of a new summer at the Octavia Project! We're so excited to give you a taste of all the art-making, science, writing, and community-building that's happened in our first two weeks!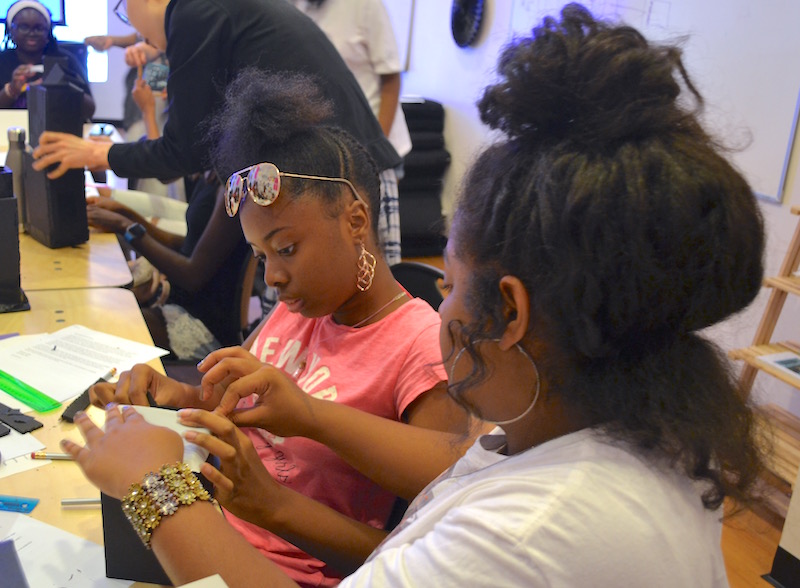 Posted on 11 July 2018
We'll be making our own games starting tomorrow. In the meantime, check out any of the games below to learn a bit about the program Twine that we'll be using to make our games.
Birdland
Trying to save your entire summer camp from weird alien bird monsters is hard work! Click on "About" to see the cast of characters.
Posted on 21 February 2018
Applications are now open for our Summer Institute. Don't miss your chance to participate in this free program that combines art and writing with science and tech.
You can read more about our program and learn how to apply on our Join page. Early bird application deadline is April 15. Final deadline is June 1.