Posted on 13 August 2018
Our last week at the Octavia Project was busier than ever, and we want to tell you all about it!
We welcomed two more guest teachers, artist Miatta Kawinzi and literary agent Sarah Bolling…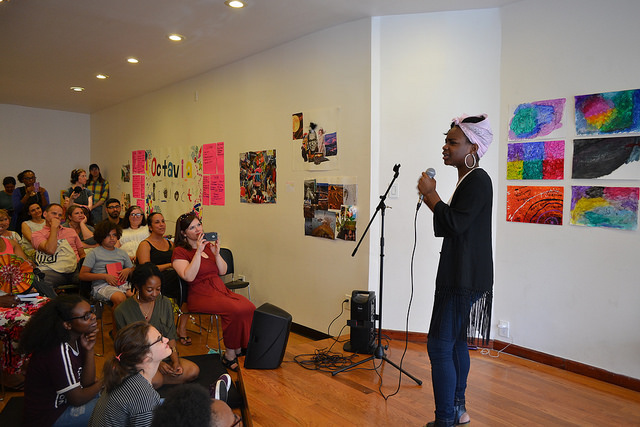 Posted on 31 July 2018
We're more than halfway through Summer 2018, and it's been flying by! These last few weeks have been full of coding, world-building, and art–and we're excited to share it all with you now.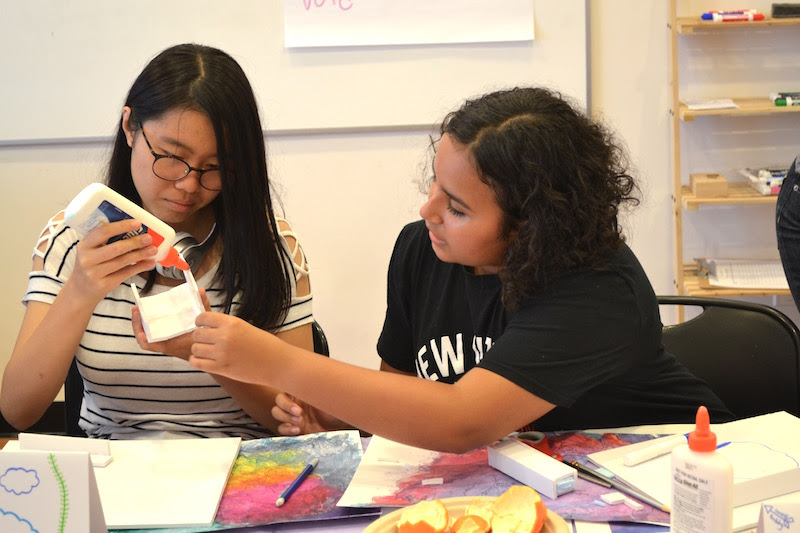 Posted on 19 July 2018
Welcome to the start of a new summer at the Octavia Project! We're so excited to give you a taste of all the art-making, science, writing, and community-building that's happened in our first two weeks!