Register Today: Free Workshop Saturday April 1
14 March 2017
by Meghan
Teen girls in NYC: join us on Saturday, April 1, for a one-day workshop in science fiction and architecture!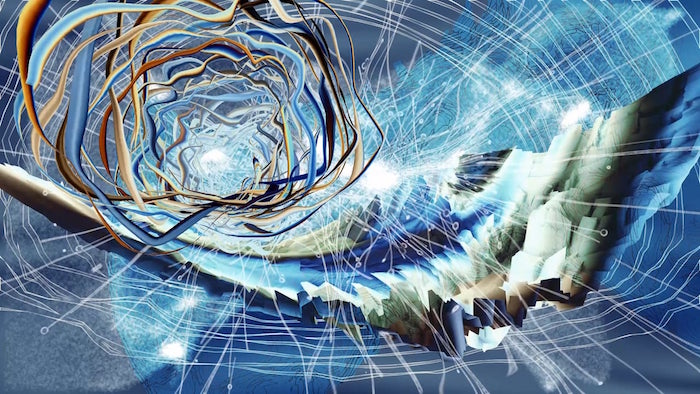 If you're new to the Octavia Project, this is a great way to see what we're all about! Past participants, come out and say hi to your OP friends! Or, if you know a teen girl* who might be interested in our summer program, have her check out this workshop! Find a sharable flyer here.
Who: Registration is free and open to teen girls* ages 13-17. (*We welcome participants who are trans, gender non-conforming, and questioning.)
When: Saturday, April 1, 11:45am-3pm
Where: Geek Forest, Williamsburg, Brooklyn
How: Registration is mandatory as seating is limited!  Register here. Healthy snacks will be provided.
April Workshop: Imaginary Cities
Join the Octavia Project for an afternoon of science fiction and architecture as we create our own Imaginary Cities. We'll look at examples of imaginary cities in some of our favorite fiction, then design our own using the real-world tools of modern architects. Participants will leave the workshop with a taste of the Octavia Project free summer program.